Company Profile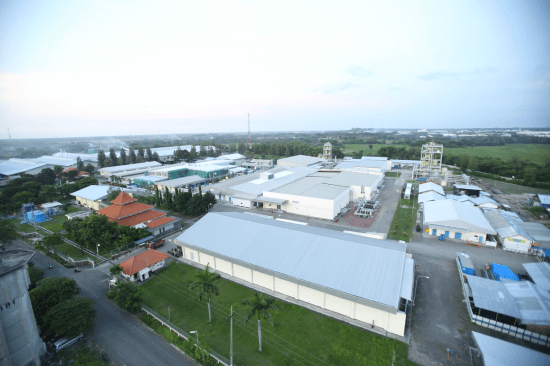 As a pioneer of quality antibiotics since its foundation in 1974, PT. Meiji Indonesia as a subsidiary of Meiji Seika Pharma Co.,Ltd. Japan, is currently one of the few players in this sector delivering highest production quality standards in Indonesia.
PT. Meiji Indonesia produces prescription drugs, OTC drugs, and Veterinary Drugs that have been successful in both local and international markets. We continue to innovate by combining years of expertise with the support of today's technology. Our products are made from the finest raw materials, processed in facilities of international standards. 
We are the proud recipients of prestigious awards and certifications, such as the highest A+ classification for GMP (Good Manufacturing Practice) from both Indonesian and Japanese governments. We are committed to produce high quality products, hence we are trusted by local and international companies to do toll-in manufacturing and export business.